CUSTOMIZABLE AND PERSONALIZED SCHEDULING OPTIONS
ONE-ON-ONE LEARNING OR PRIVATE GROUP SETTING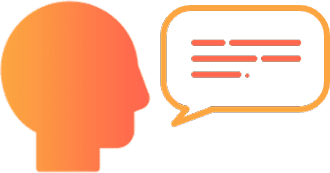 PRACTICE YOUR CONVERSATION SKILLS FROM DAY ONE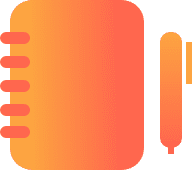 PRACTICAL AND professionally designed course materials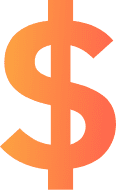 PRICES START AT €30 PER HOUR
WE ARE LOCATED IN LA MALAGUETA
01.
Access to a Larger Market
By speaking Spanish fluently, you can reach a wider audience, expand your customer base, and explore new business opportunities in Spanish-speaking countries.
02.
Opportunities for International Expansion
By speaking Spanish, you open doors to potential partnerships and expansion opportunities in Spain and throughout Europe, as well as in the Americas, further diversifying your business ventures.
03.
Building Stronger Relationships
Language plays a vital role in establishing trust and building strong relationships in business. By speaking Spanish, you can communicate directly with Spanish-speaking clients, partners, and colleagues, demonstrating your commitment to understanding their culture and needs.
04.
Cultural Understanding
Speaking Spanish allows you to gain a deeper understanding of Hispanic cultures, customs, and business etiquette. This cultural sensitivity helps you avoid misunderstandings, build rapport, enhancing your business interactions and success.
FROM STARTUPS TO GLOBAL BRANDS
OUR CORPORATE CLIENTS