Work alone with an experienced Spanish teacher
Classes available Monday through Saturday, between 9AM to 8PM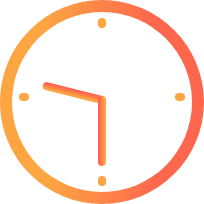 Minimum booking of one hour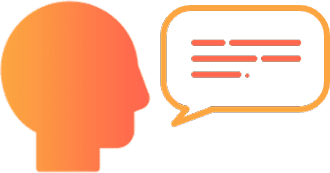 Perfect for working on specific communication skills, such as conversing, writing, or expanding vocabulary
Can be focused on specific topics (vocab for science, law, IT or prep for DELE or CELU Spanish exams)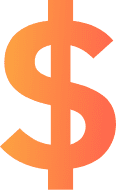 STARTING AT €30 per hour, all inclusive, with no registration fees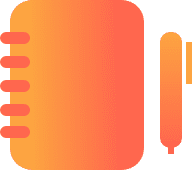 Includes all class materials—you only need to bring a pen and notebook
Discounts for bookings of 30 or more hours
Tango Classes - Workshops and More!
IN RECOLETA'S NEIGHBORHOOD
WIFI, WE ARE EQUIPPED WITH BOTH HEATING & AC
Clara R
Teacher & Activities Coordinator

LET US ANSWER YOUR ?'s ABOUT...
Diversity, Inclusion, and Equal Opportunities.
We believe in creating an inclusive and welcoming environment for all students and staff, regardless of their background or identity. We celebrate diversity and embrace different perspectives, as we believe this enriches our learning experience and promotes personal growth.
We are committed to supporting the LGBTQ+ community and creating a safe space where all students and staff can feel accepted and respected. Our team members undergo regular diversity and inclusion training to ensure that we maintain a supportive and inclusive environment.
We believe in providing equal opportunities for growth and development to all our staff members, regardless of their race, gender, sexual orientation, or any other characteristic. We promote a culture of continuous learning and provide our staff with professional development opportunities to enhance their skills and advance their careers.
Our values are at the core of everything we do. We hold ourselves to the highest standards of integrity, professionalism, and excellence in teaching. We are committed to providing our students with the best possible language learning experience, while fostering cultural connections and promoting personal growth.
We also believe in giving back to the community and supporting social causes. We regularly collaborate with local organizations and charities to create positive change and make a difference in the world.
In a nutshell, we are committed to creating a diverse, inclusive, and supportive environment that promotes personal growth, cultural connections, and excellence in language education.