Work alone with an experienced Spanish teacher
Classes available Monday through Saturday, between 9AM to 9PM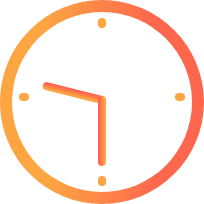 Minimum booking of one hour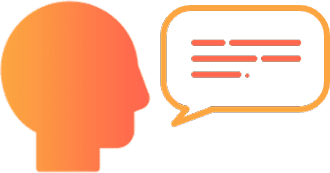 Perfect for working on specific communication skills, such as conversing, writing, or expanding vocabulary
Can be focused on specific topics (vocab for science, law, IT or prep for DELE or CELU Spanish exams)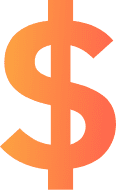 STARTING AT US$12.5 per hour, all inclusive, with no registration fees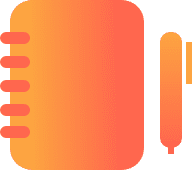 Includes all class materials—you only need to bring a pen and notebook
Discounts for bookings of 30 or more hours
WHERE ARE OUR STUDENTS FROM?
We take great pride in welcoming students from all around the globe wanting to learn Spanish in-person, as well as online. Our international community of learners is made up of students from diverse backgrounds, and we believe that this diversity is one of the strengths of our language programs.
The top 10 nationalities represented in our student body are: United States, Canada, United Kingdom, Australia, Germany, France, Italy, Brazil, China and Japan.
FAQ ABOUT OUR ONE-ON-ONE SPANISH CLASSES
VAMOS ACADEMY
INDIVIDUAL PERSONALIZED SPANISH CLASSES