Average of 2 to 5 students per class*
New classes start every Monday for all skill levels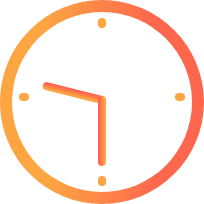 monday-friday 9:30am-1:30pm (Afternoon classes available from Jan 1 till March 10 2023)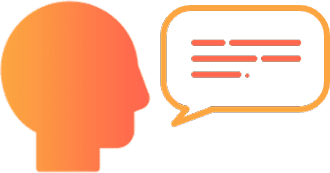 courses structured according to number of students and their skill levels
curriculum can be adjusted to meet the needs of each group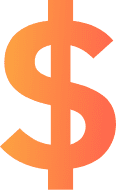 STARTING AT $180/week, all inclusive, with no registration fees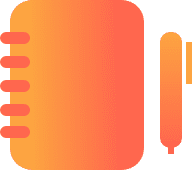 includes all class materials—you only need to bring a pen & notebook
discounts for multi-week reservations
Tango Classes - Workshops and More!
WIFI, WE ARE EQUIPPED WITH BOTH HEATING & AC

LET US ANSWER YOUR ?'s ABOUT...
Our beach group courses in Malagueta starts at €180 p/week. This includes the cost of all class materials, cultural workshops, access to on-site facilities, coworking space and a class certificate. There are discounts available for multiple week bookings. 
Our group classes on the beach in Malaga only require participation in units of 1 week, four hours per day, Monday through Friday, for a total of 20 hours per week. This allows travellers who will only be visiting Malaga for a few weeks, as well as business travellers and expats who may be here for months at a time, to all take advantage of our group classes on the beach. 3 days are spent on the beach itself and 2 days are spent at the school. 
Our classes at the Malaga location are meticulously planned in advance to optimally address your needs. Prior to the commencement of a new batch of classes, our academic director assesses the Spanish language proficiency of all new learners via a written examination and an oral conversation.
The beauty of this procedure is that it doesn't matter the extent of your prior understanding of the language, or whether you've obtained it through formal education in a classroom or informal interactions in daily life. Our experience indicates that we can effectively evaluate and assign all students based on their language skills, cultivating the most conducive atmosphere for them to enhance their abilities further.
You will not squander precious time revisiting notions that you already comprehend thoroughly.
We will engage with you at your current level of Spanish proficiency, enabling you to continue enriching your knowledge of the Spanish language together with other individuals at your competency level.
Clara R
Teacher & Activities Coordinator
Diversity, Inclusion, and Equal Opportunities.
We believe in creating an inclusive and welcoming environment for all students and staff, regardless of their background or identity. We celebrate diversity and embrace different perspectives, as we believe this enriches our learning experience and promotes personal growth.
We are committed to supporting the LGBTQ+ community and creating a safe space where all students and staff can feel accepted and respected. Our team members undergo regular diversity and inclusion training to ensure that we maintain a supportive and inclusive environment.
We believe in providing equal opportunities for growth and development to all our staff members, regardless of their race, gender, sexual orientation, or any other characteristic. We promote a culture of continuous learning and provide our staff with professional development opportunities to enhance their skills and advance their careers.
Our values are at the core of everything we do. We hold ourselves to the highest standards of integrity, professionalism, and excellence in teaching. We are committed to providing our students with the best possible language learning experience, while fostering cultural connections and promoting personal growth.
We also believe in giving back to the community and supporting social causes. We regularly collaborate with local organizations and charities to create positive change and make a difference in the world.
In a nutshell, we are committed to creating a diverse, inclusive, and supportive environment that promotes personal growth, cultural connections, and excellence in language education.