Average of 2 to 5 students, maximum of 6 students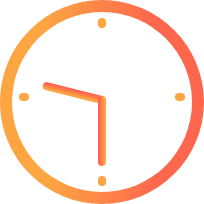 Classes run Monday through Friday, 9 am to 1 pm, year round
New classes start for all skill levels every Monday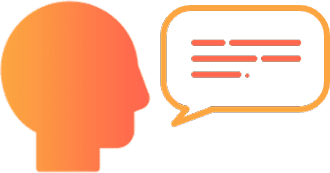 Classes structured based on number of students and their skill levels
Subject matter can be adjusted to meet group's needs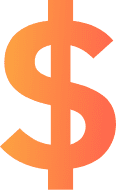 Costs US$205 per week, all inclusive, with no registration fees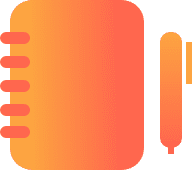 Incorporates current affairs and Argentine customs
LET US ANSWER YOUR ?'s ABOUT...
The weekly fee for the class covers all class materials, as well as access to all on-site facilities, workshops, tea or coffee during class, and a class certificate.
For students who are traveling through Argentina, your classes may be conveniently continued at our school in Buenos Aires, Argentina.
We are located near the center of Mendoza, and are conveniently located near attractive destinations and public transportation. In addition, we provide travel assistance within Argentina and South America.
One issue that many travelers run into is that they book Spanish courses with what they believe to be a school, only to learn that they have instead paid an agency that may refer them to any of a number of schools, who no regard for quality of education or the needs of the student.
You can rest assured that you are dealing directly with an institute in Mendoza, and you will have face-to-face contact with your own personal liaison. Instead of worrying about the details or whether everything will be ready for you when you arrive in Mendoza, you can instead focus on enjoying your travels, as well as your language learning experience.
Our standard programs include three intercultural experiences, led and organized by our event coordinator. During these activities you will get the chance to learn more about Mendoza and its culture. These outings include activities such as:
Winery tours and tastings.
A tour of Parque San Martin, the main park in Mendoza, where you'll enjoy a day in the open air, visit Cerro de la Gloria, and drink mate con tortitas.
Explore museums such as the Museo del Area Fundacional (Historical Museum), Museo de Arte Contemporáneo (Art Museum), and Museo del Vino (Wine Museum).
Visit traditional villages on the outskirts of Mendoza, such as Chacras de Coria.
Tour historical monuments and important buildings in the city.
Check out pubs with live music and shows.
Mendoza offers beautiful places for adventurous outdoor activities and extreme sports like trekking, rafting, mountaineering, horse-riding and skiing.
Volunteer programs: Our volunteer programs allow you to learn more about our culture and lifestyle while practicing the language and supporting a worthy cause.